The Beauty of Fall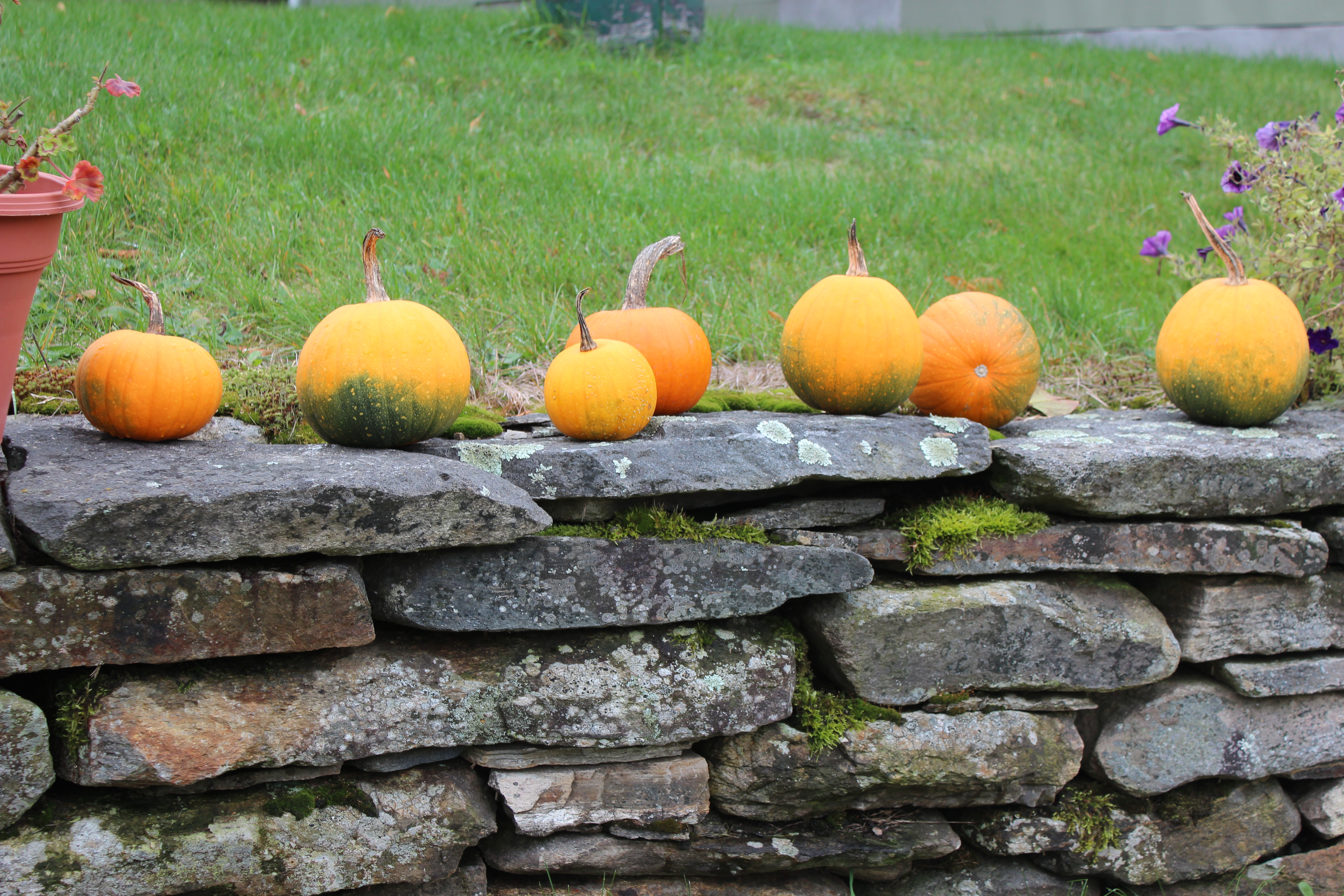 Yesterday I had a costume emergency, so I'm a day late.  Forgive me, please.  Anyway, it's finally feeling like fall here in Georgia, and since it's my favorite season, well, I couldn't resist talking about it.  After a Georgia summer of 90's and 100's, autumn is always a welcome relief.  The afternoons this week have been perfect for painting (my house) and I'm making much better progress than I did in the summer.
Then there's the trees.  I grew up in Western New York.  We also spent a lot of time in Vermont.  I spent two falls attending college in the Adirondack mountains.  The northeast is maple syrup country.  The falls there are spectacular.  Breathtaking.  Unforgettable.  The display here in Georgia is far more subtle.  Reserved.  There are no sugar maples to blaze orange when they turn.  That's one of the reasons maple syrup country has such beautiful displays.
But it's not just the cooler weather and beautiful foliage displays that make fall my favorite.  It's like the time of day when the supper dishes are done.  The daily chores are finished and it's time to relax before bedtime.  It's the time of year you get to go ahhhh and slow down a bit.  It's the time of year I enjoy being outside the most.  There are still chores to be done, but it's not like cutting grass when it's 95 degrees outside with 70% humidity.  Raking leaves in the fall is far more pleasant.  I consider it a form of meditation.  Getting up wood for the coming winter (yes, we still heat our house with wood) feels more like fun than a chore.
As somewhat of an introvert (and that mostly means that I need alone time to recharge vs. extroverts who get charged up by being around people), I find fall to be a season of recharging.  The grandchildren are back in school, the highway isn't filled with vacationers coming to or leaving Florida, and since it gets dark and chilly early, I have a little extra time in the evening for writing, crocheting, reading (minus the costume emergencies, of course!), and working on my somewhat feeble attempts at art.
At 60, I feel like I'm in the fall of my life and I'm loving it.  It's a great place to be.  I have lived a really good spring and summer, and now I get to do more of the things I want to do without all the hurry up and get on to the next thing that my younger years seemed to require.  I have the time to savor and enjoy the small things even more.  I can appreciate a beautiful afternoon of house painting and the feeling of accomplishment when I finish for the day.
Let's get the wood stacked on the porch.  Winter can't be too far behind!
Do you have a favorite season?  Share it with us in the comments!
About carol
Hi there, I'm Carol. I look for the beauty in everyday people and the everyday world that surrounds me. I'm a writer, a fair photographer, and I'm also a wannabe artist. I wear many other labels, but I try not to let them define me. What about you? I'd love to hear about your story!